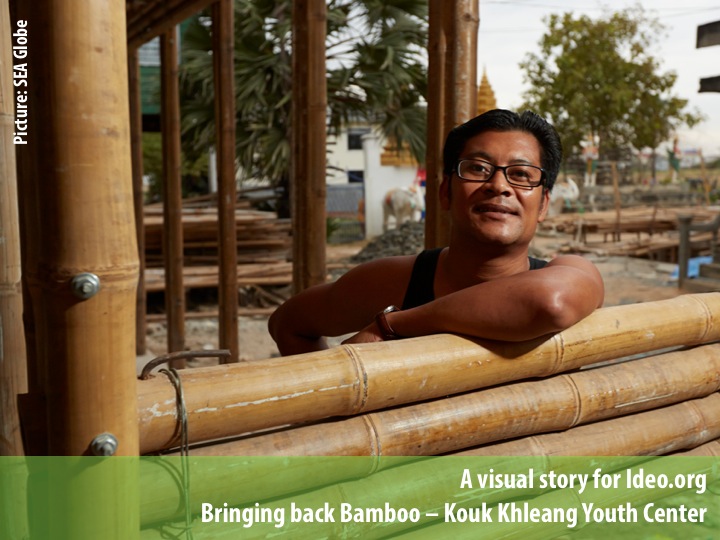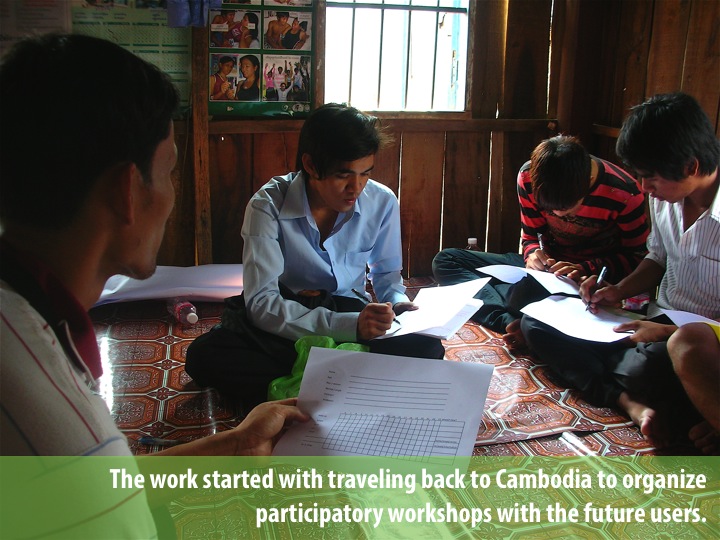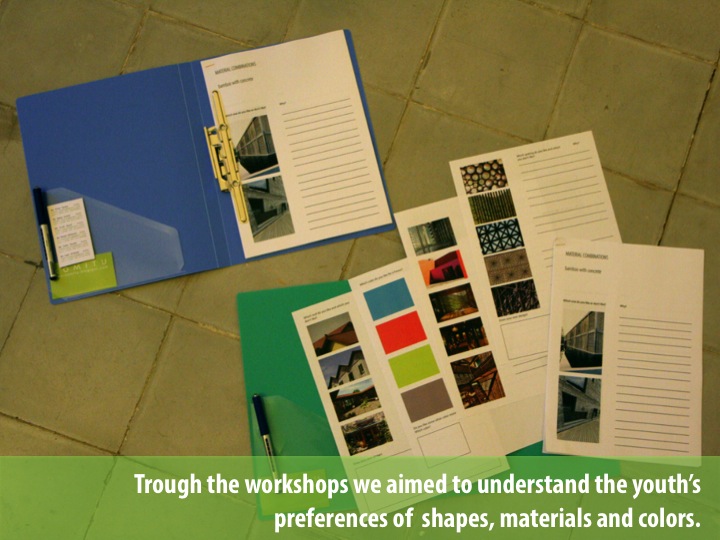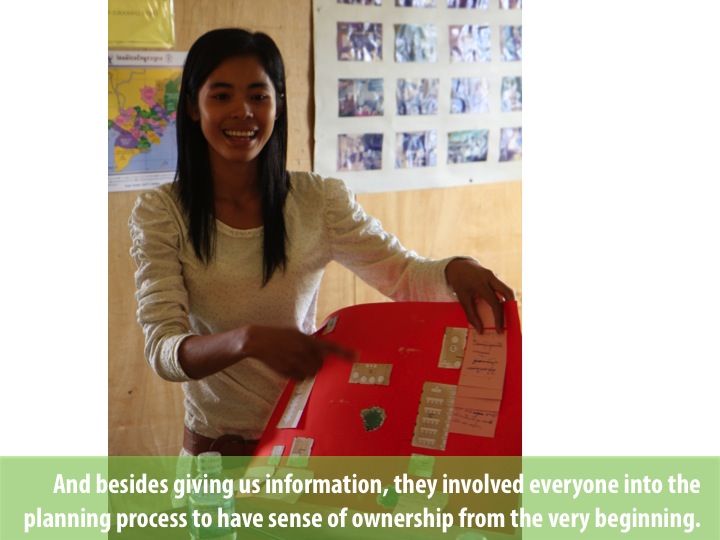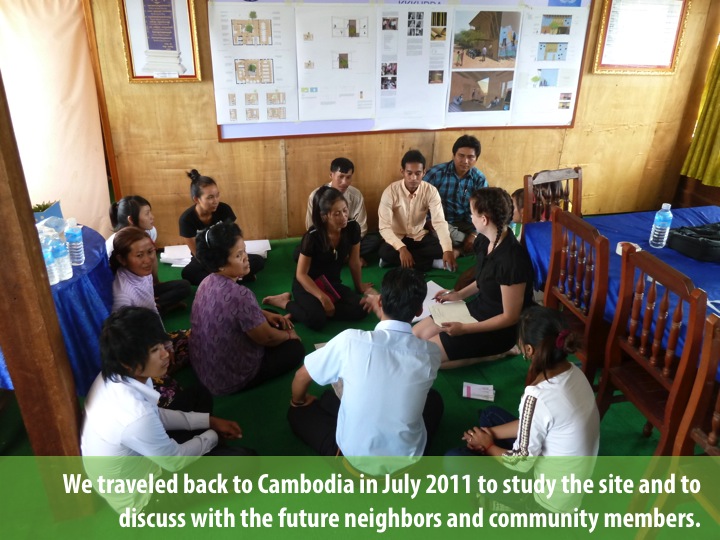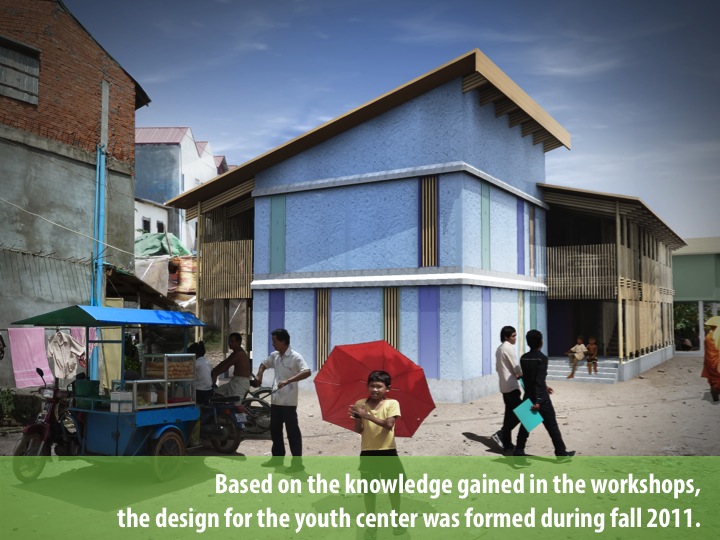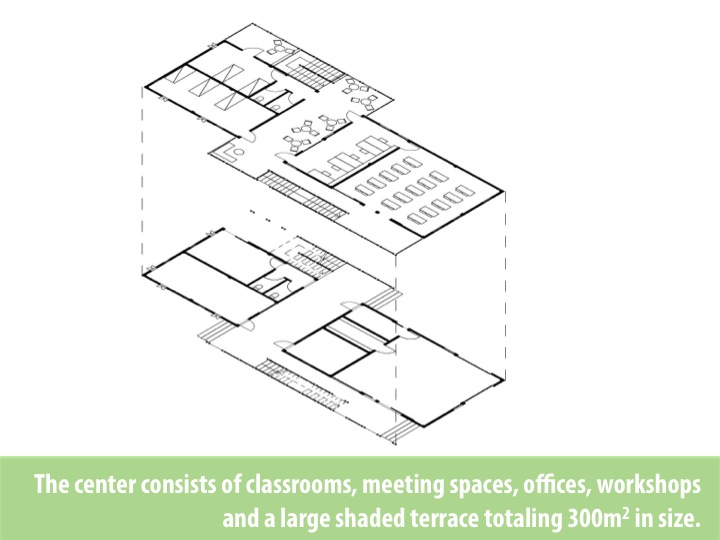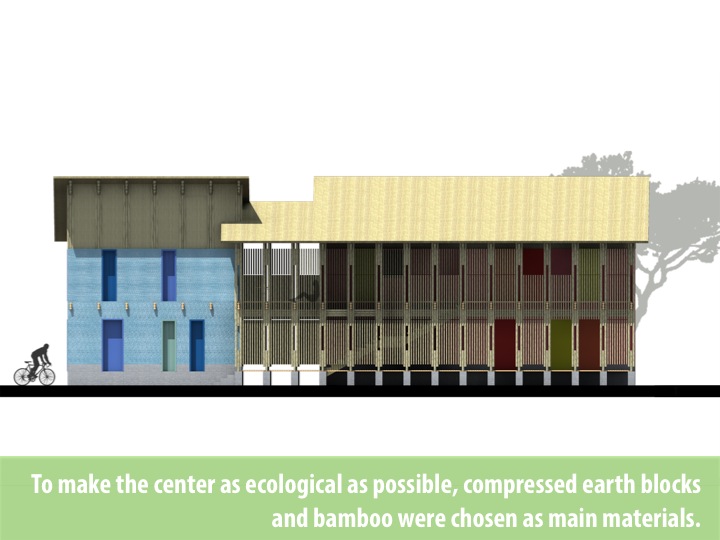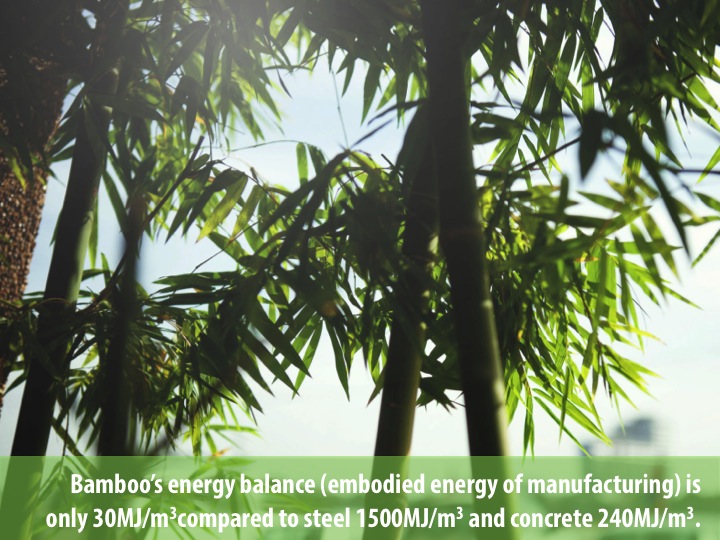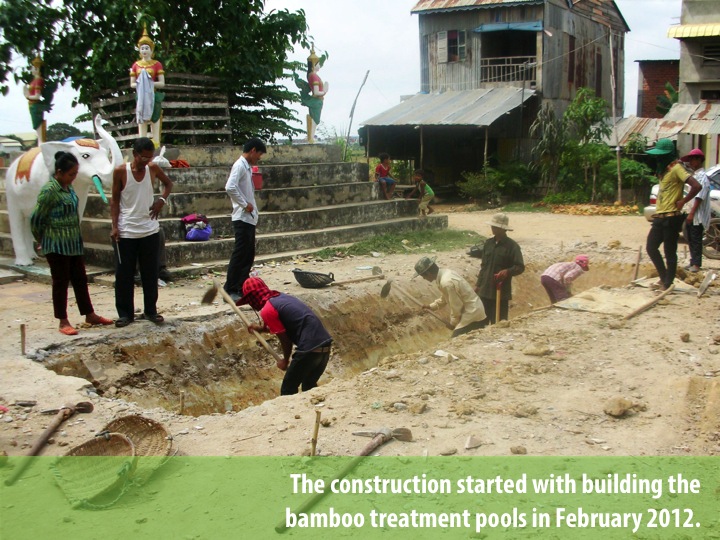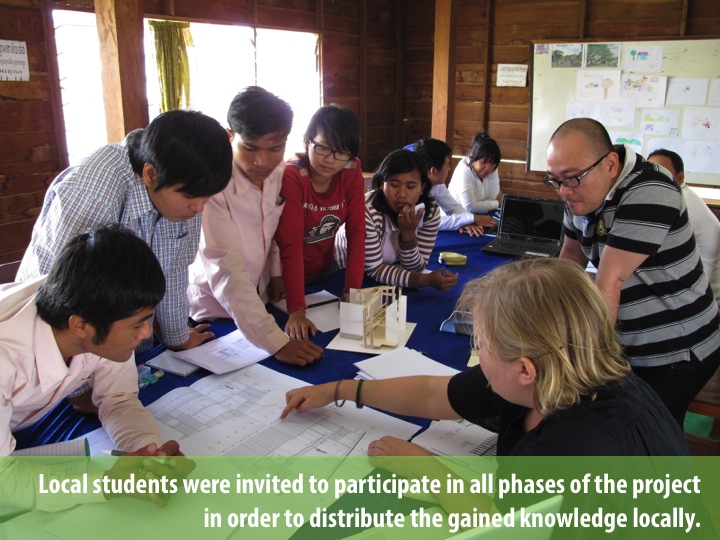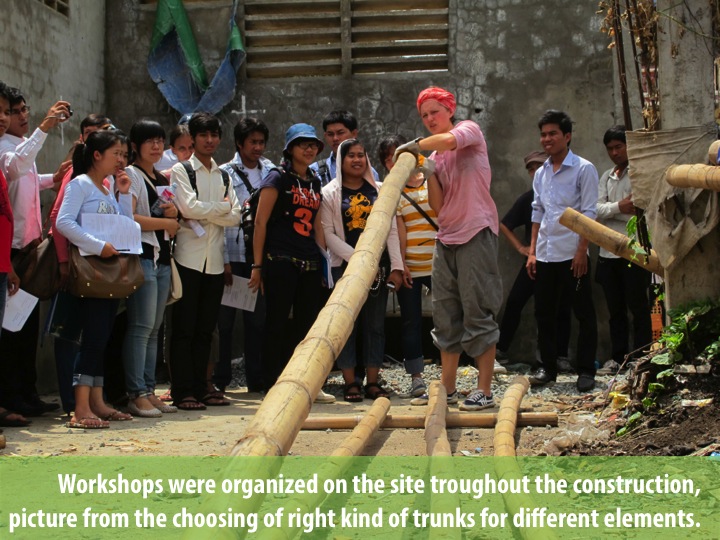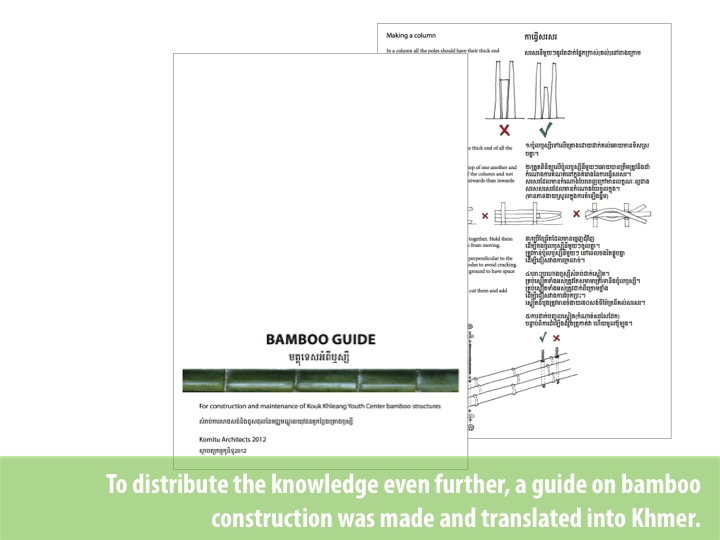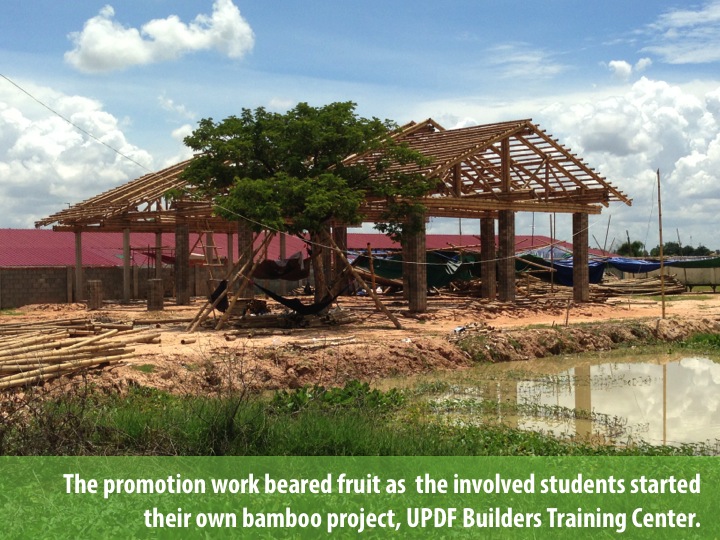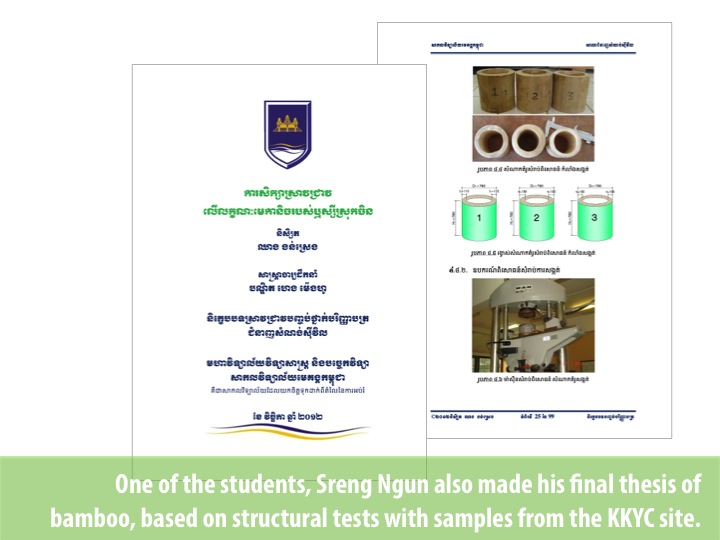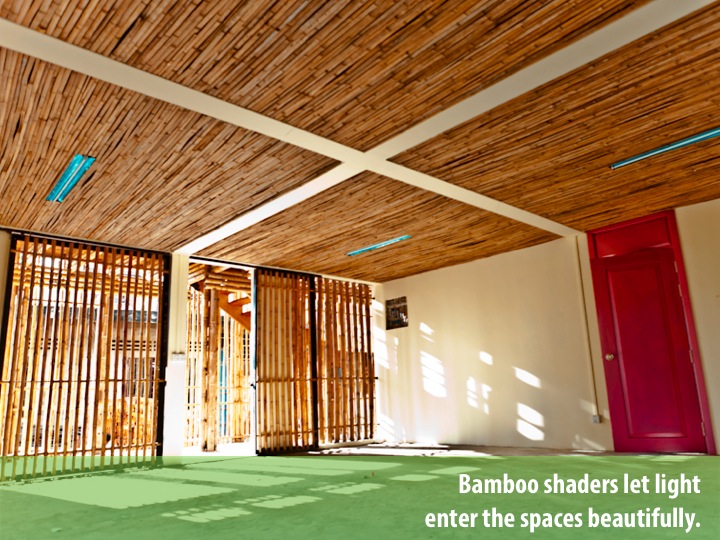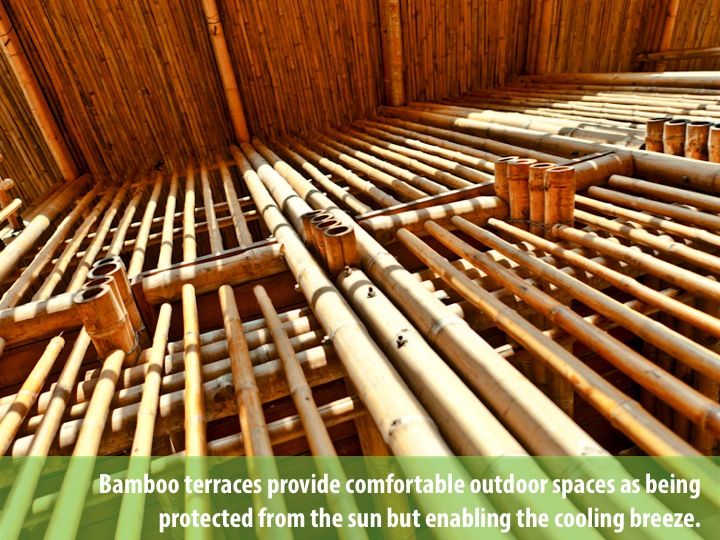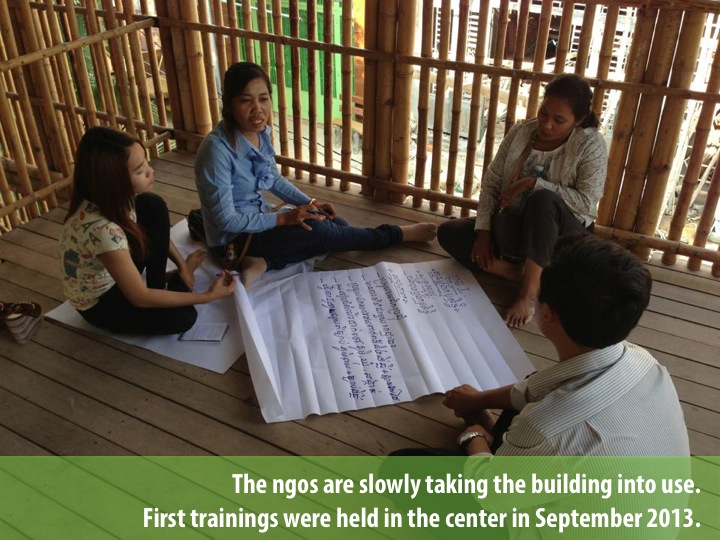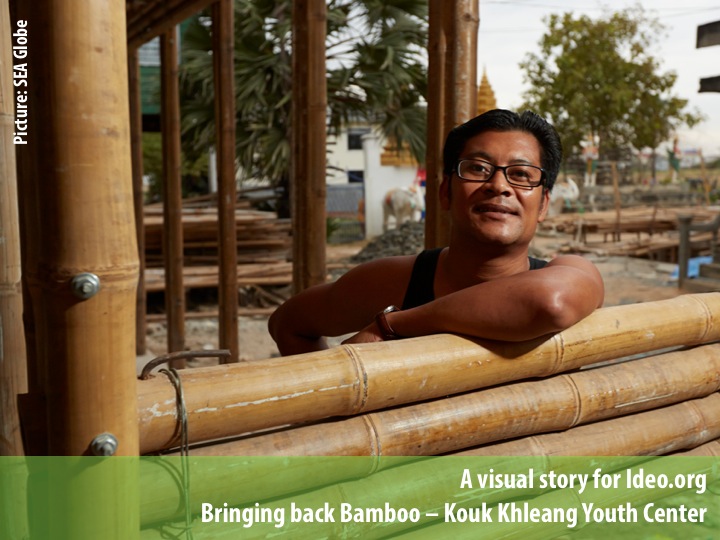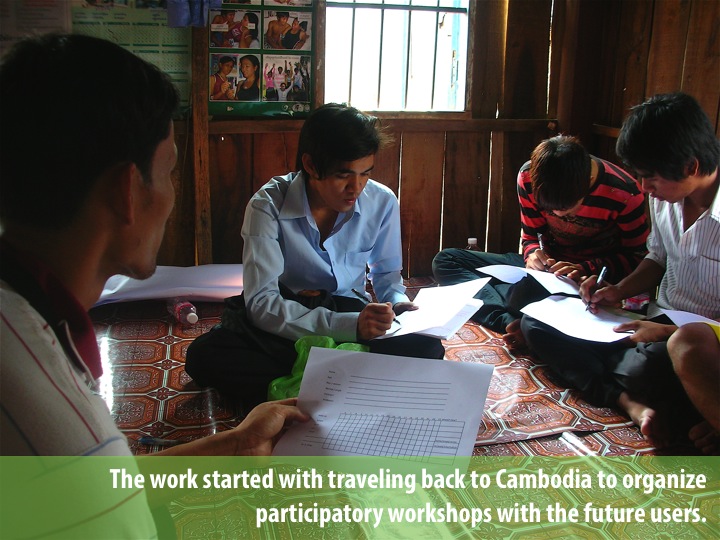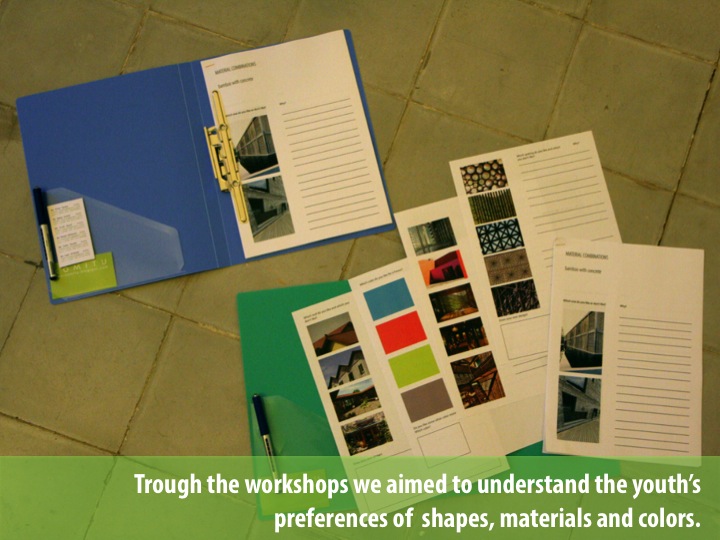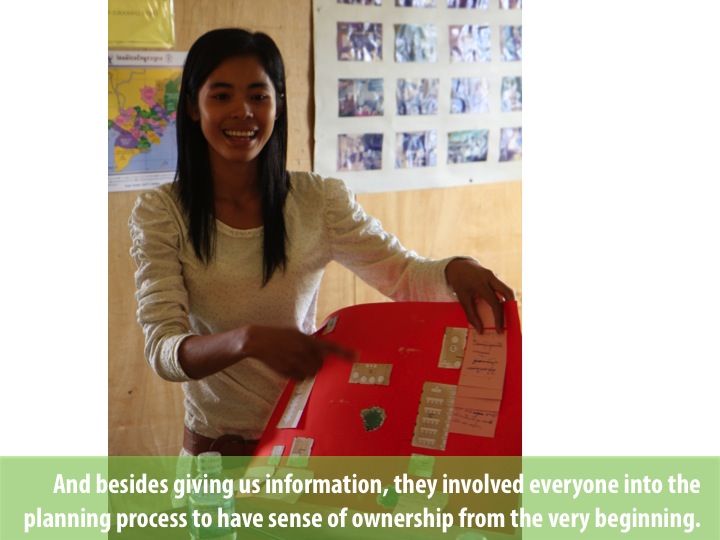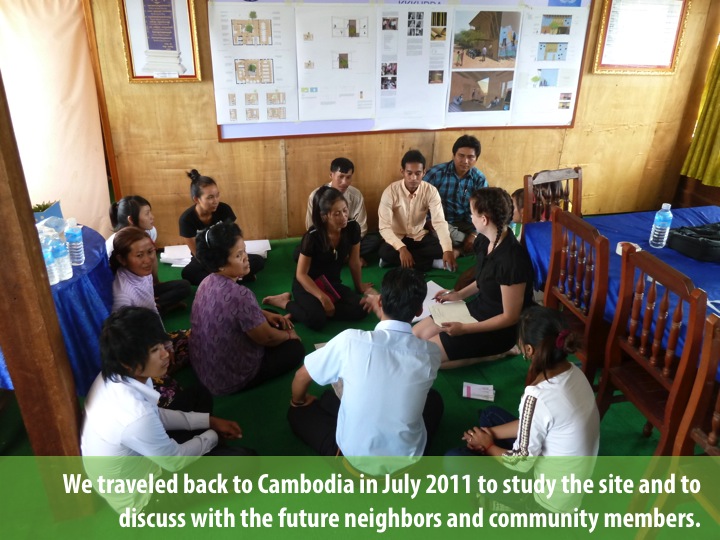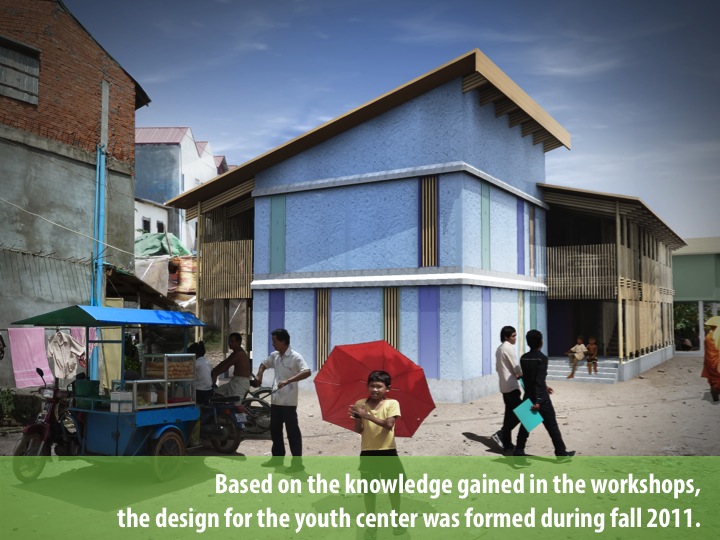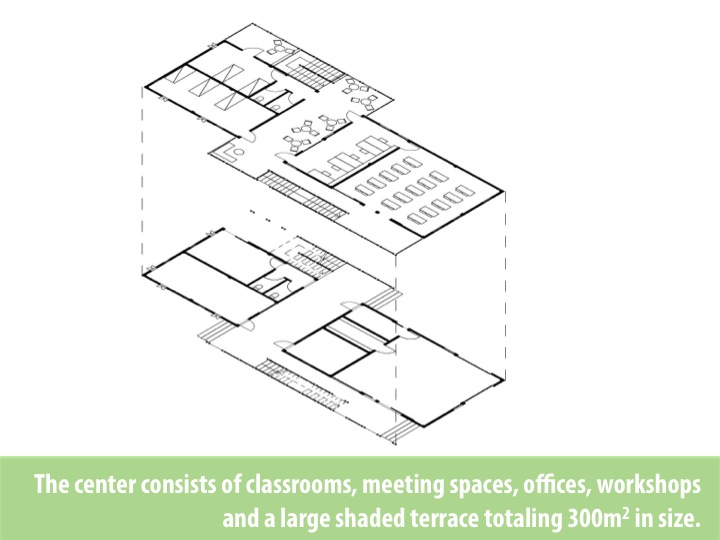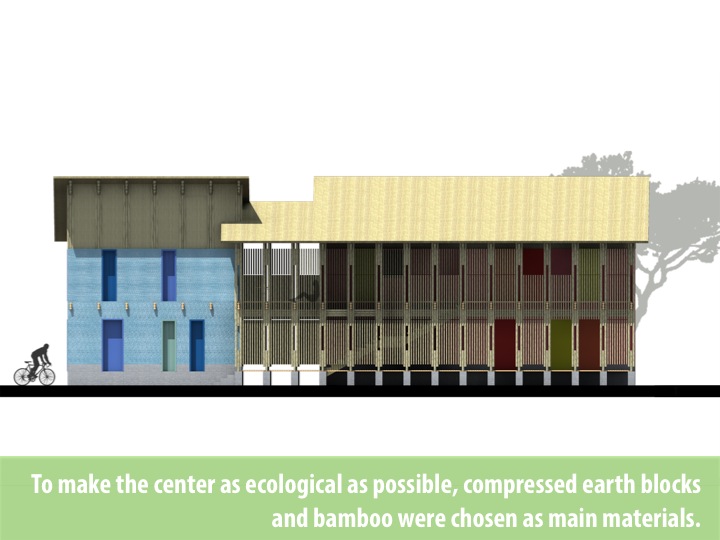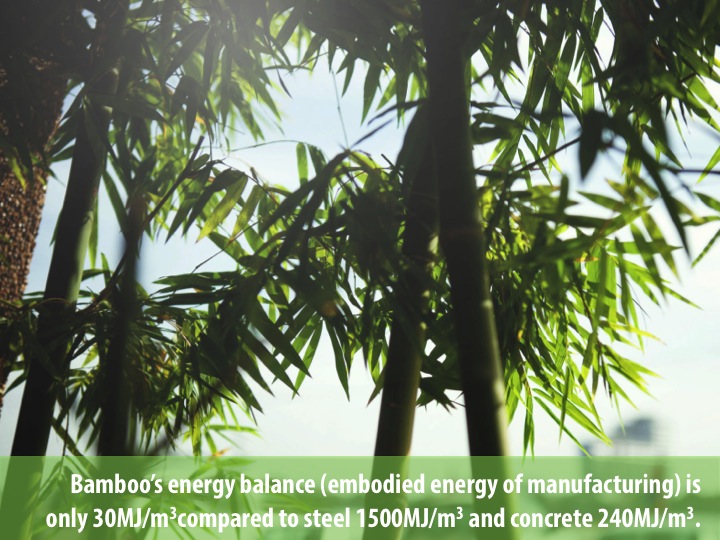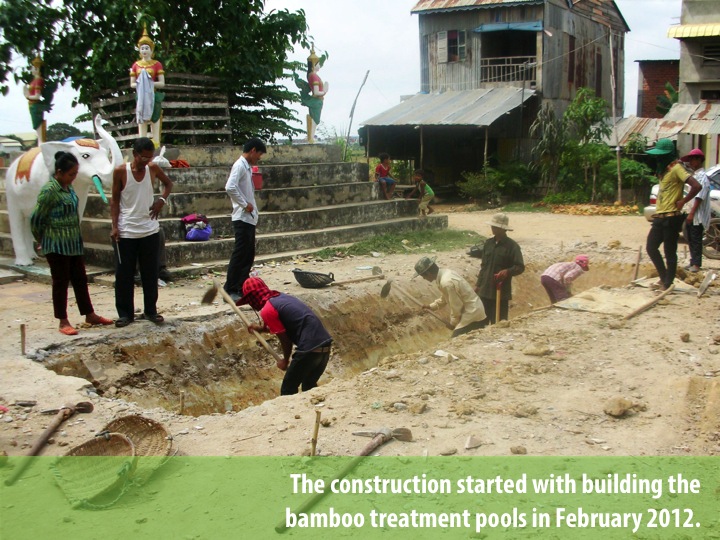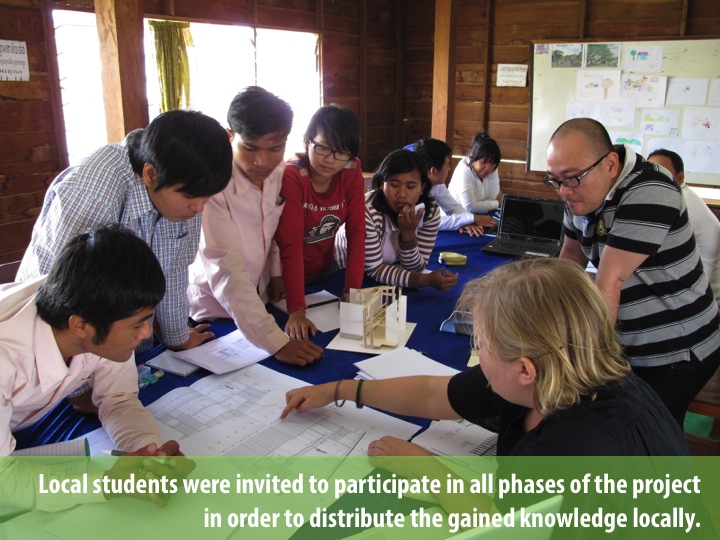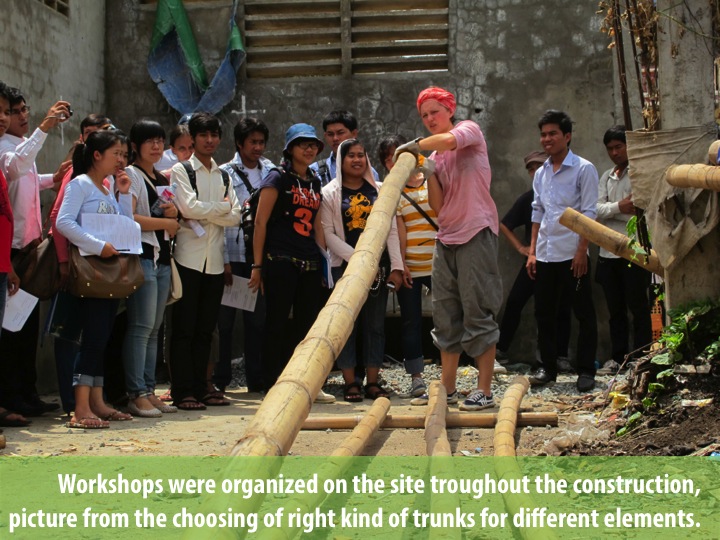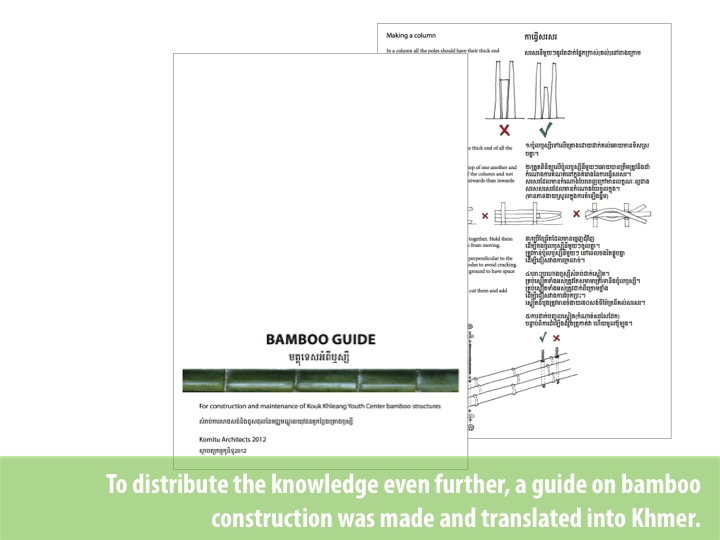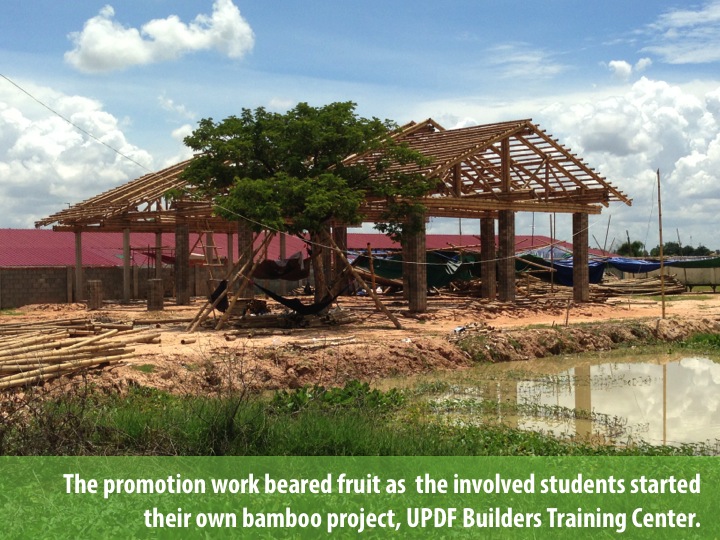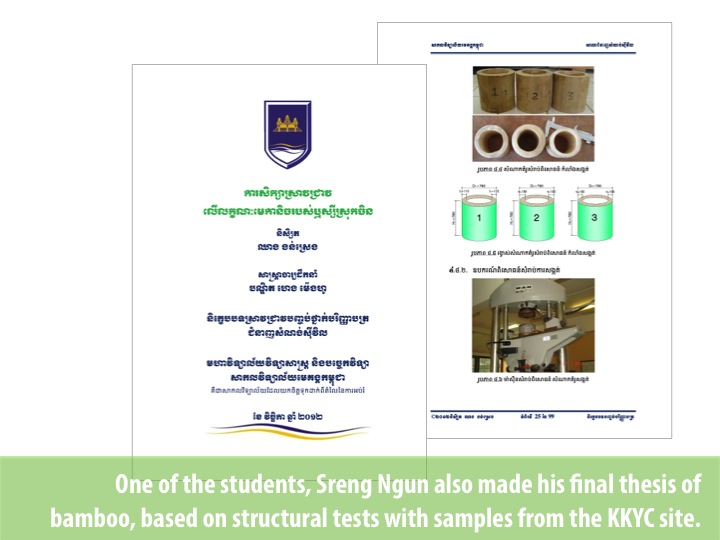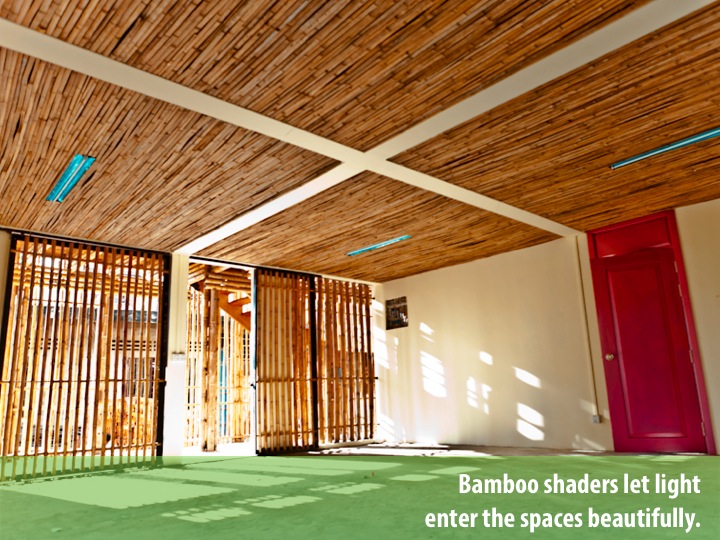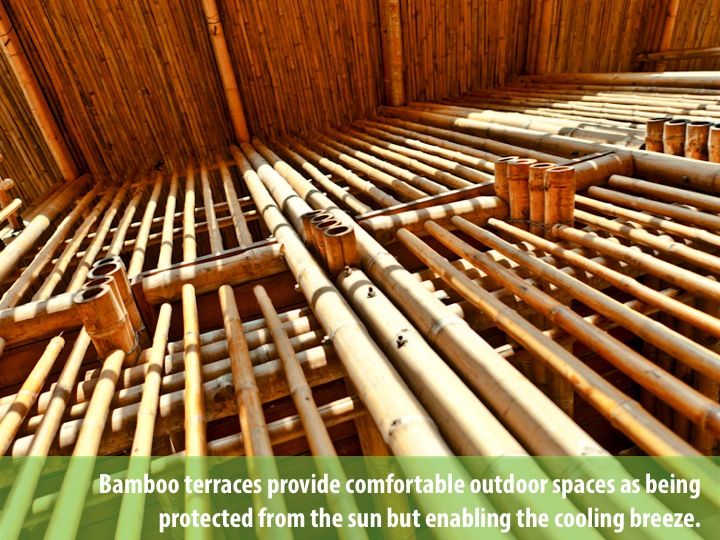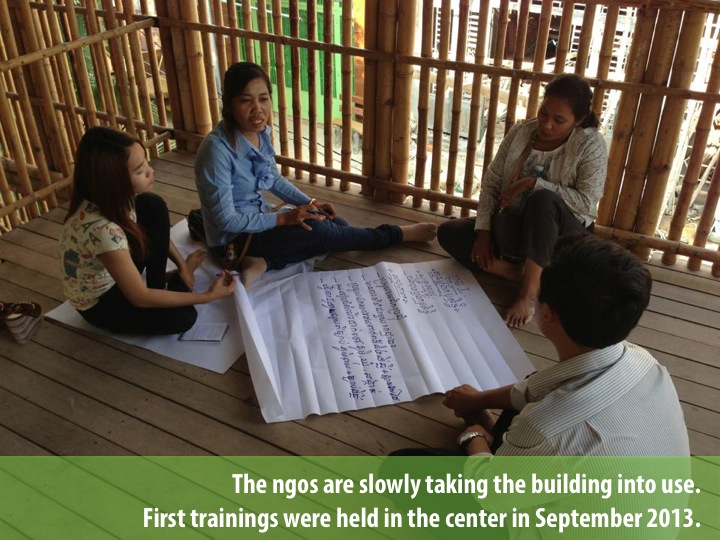 Kouk Khleang Youth Center with Komitu Architects
Kouk Khleang Youth Center is a pro-bono building project implemented by our working group Komitu Architects Noora Aaltonen, Sisko Hovila, Tuuli Kassi, Maiju Suomi, Elina Tenho ja Inari Virkkala.

The project originates to a co-operation between Finnish and Cambodian universities in 2010. The center provides spaces for language classes, informal education and vocational training run by two local ngos CVS and KKKHRDA. The center was completed in September 2013.

The center is financed with grants from Ministry of Foreign Affairs in Finland, cultural foundations and sponsorships with private companies.
My main responsibilities in the project have been finance and communications.
Photos by Komitu Architects and Montana Rakz.

More information:
www.komituarchitects.org
www.ukumbi.org

South East Asia Globe 4/2012
"Bringing back Bamboo"

Helsingin Sanomat 14.8.2012
"Bambusta syntyy ekologinen rakennus"